PILATES CLASSES & SUPPORT
We're passionate about helping people to move like never before. That's why we don't just supply Pilates equipment, we provide guided support for those who want to practise, teach or learn Pilates!
Pilates Classes
Here are our recommended online Pilates classes, whether you're looking for a reformer class, or pilates accessory classes - these Pilates teachers will have you covered!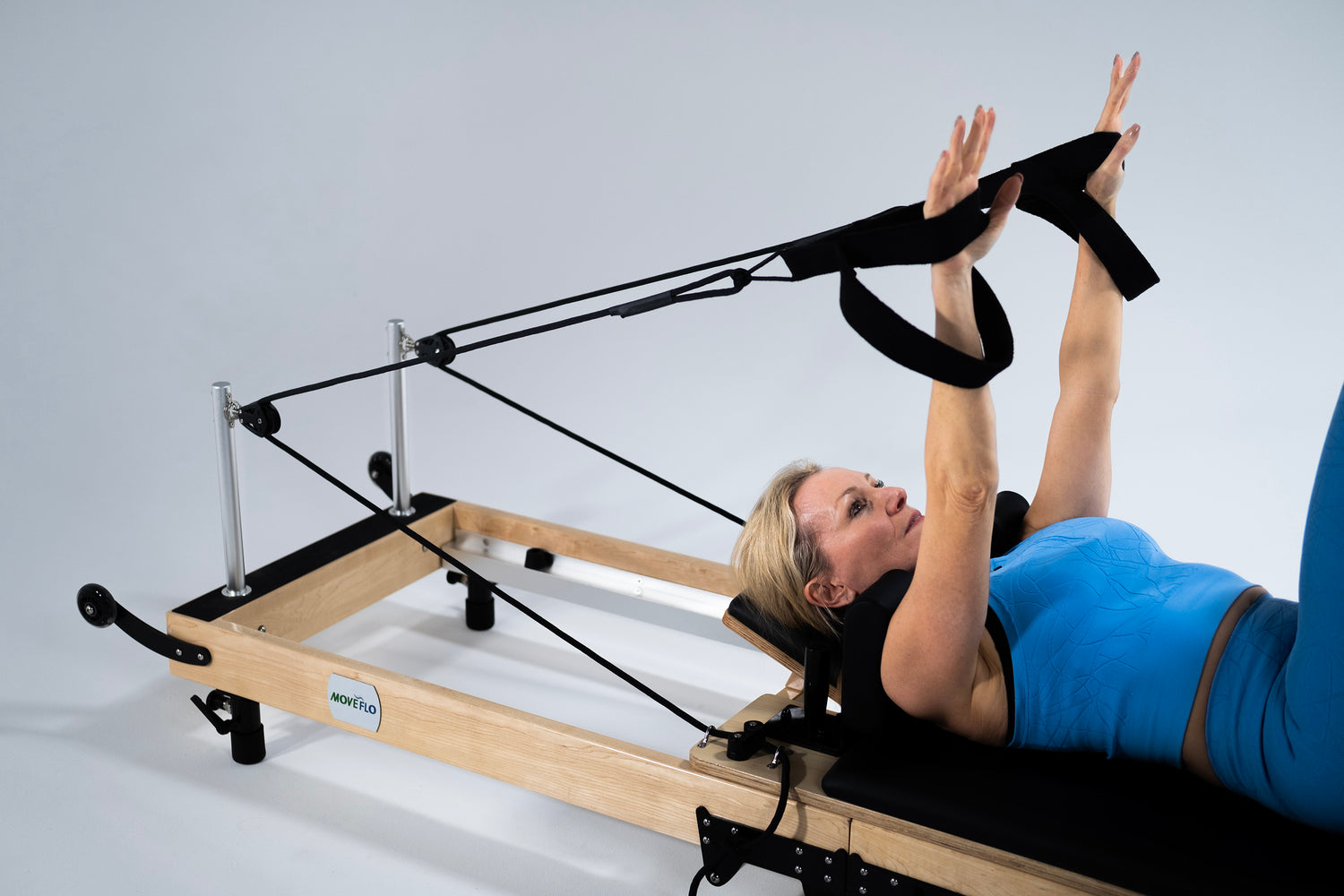 Further Education
Top tips for teaching with your Pilates equipment.
Are you looking to gain a deeper insight into Pilates alignment and anatomy? Perhaps you want to get more out of your practice, or you're a physio who is learning to teach Pilates? These videos are full of movement theory classes and workshops, so they're perfect for Pilates teachers, movement specialists, or fellow Pilates geeks!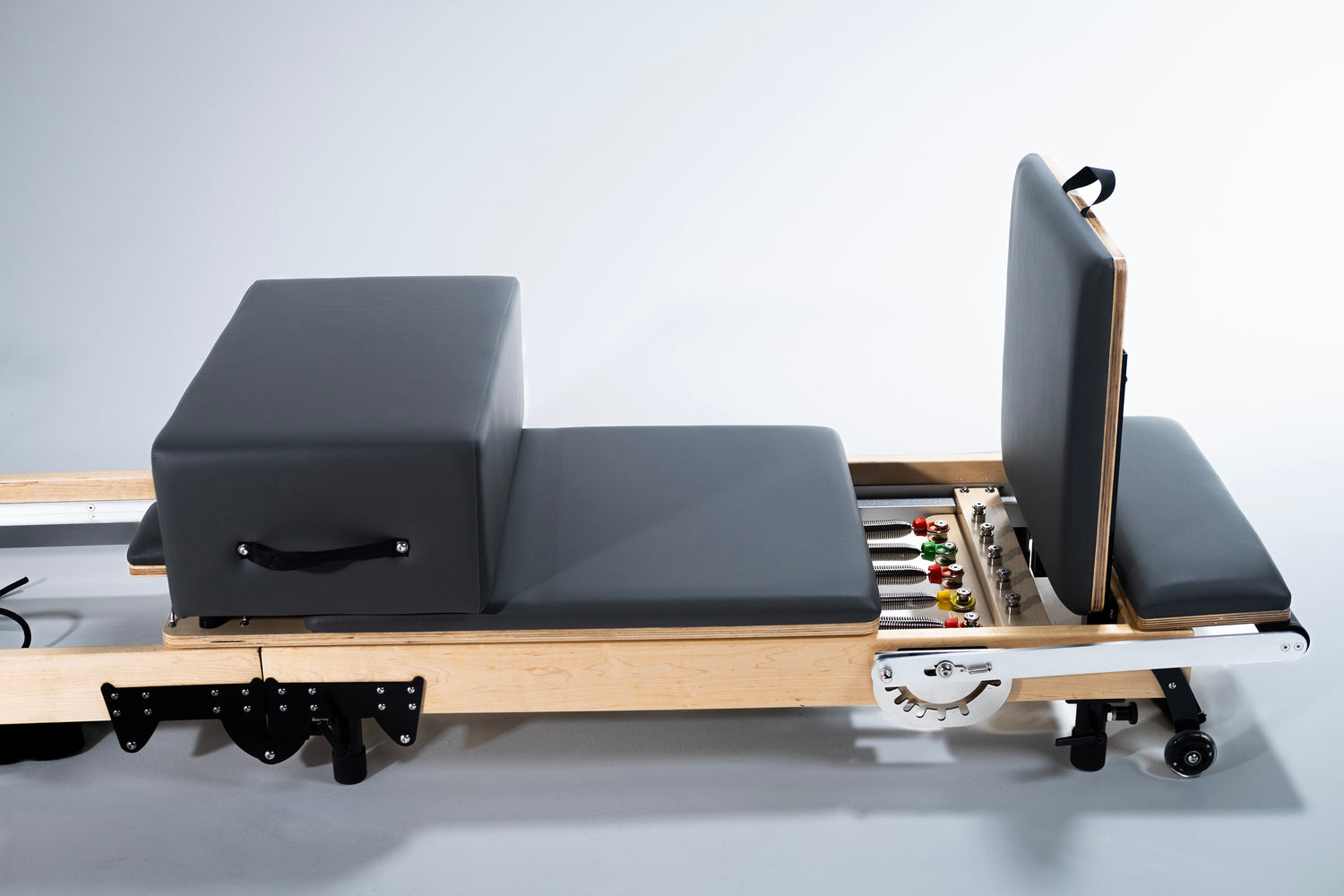 Equipment Maintenance
Learn how to set up, look after and use your equipment.
Our online videos will show you step-by-step how to correctly set up and maintain your Pilates equipment. We'll give you all the necessary 'checkpoints' to carry out with every large piece of equipment, so you can ensure maximum safety and efficiency.