ABOUT US
Everyone should do Pilates. Well, that's what we think.
If you need help reaching your goals in sports, fitness, or in everyday life, Moveflo's equipment will unlock your body's potential.
Our Values
Accessibility

We believe that Pilates equipment should be accessible to everyone. Anyone can experience the magic of Pilates, and we're eager to support an inclusive community. 

Mastery

Our goal is to help you reach your goals. Whether it's mastering a Pilates move, a sport, or overcoming an injury, we love to see our customers achieve what they set out to do. 

Challenge

Challenge is what keeps us going! Wherever you're starting from, challenging your body and its movement is a positive thing. Importantly, Moveflo equipment helps people to challenge themselves in the right way!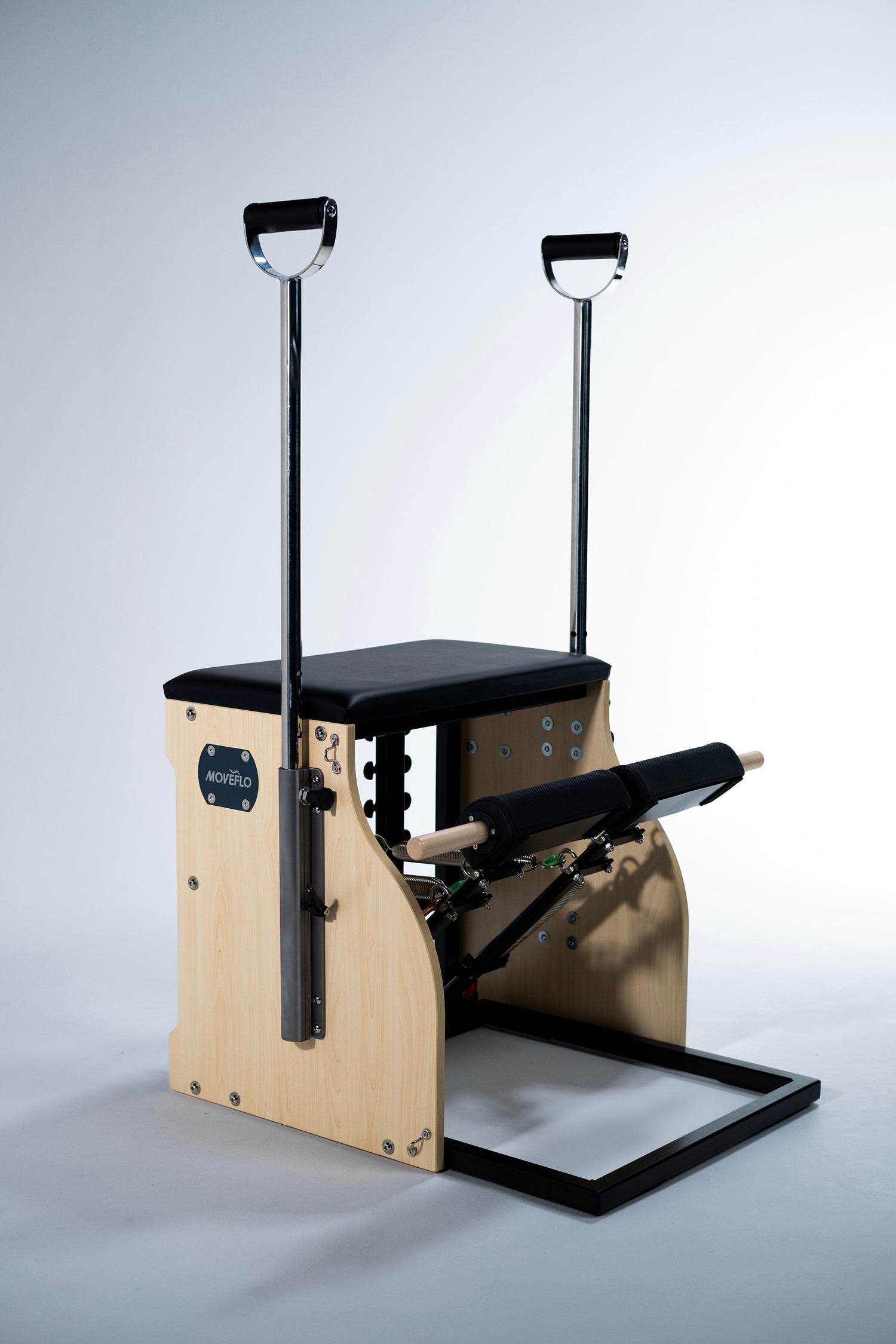 The Equipment
From the Pilates Reformer down to the Pilates Ring, our equipment is designed to help you achieve healthier and happier movement! Whether you're a regular exerciser, or you want to start moving more, there's something that will work for you.
At Moveflo, we think deeply about how our bodies work and what they need to be able to move at their best. And believe us, Pilates equipment will help you Move Like Never Before.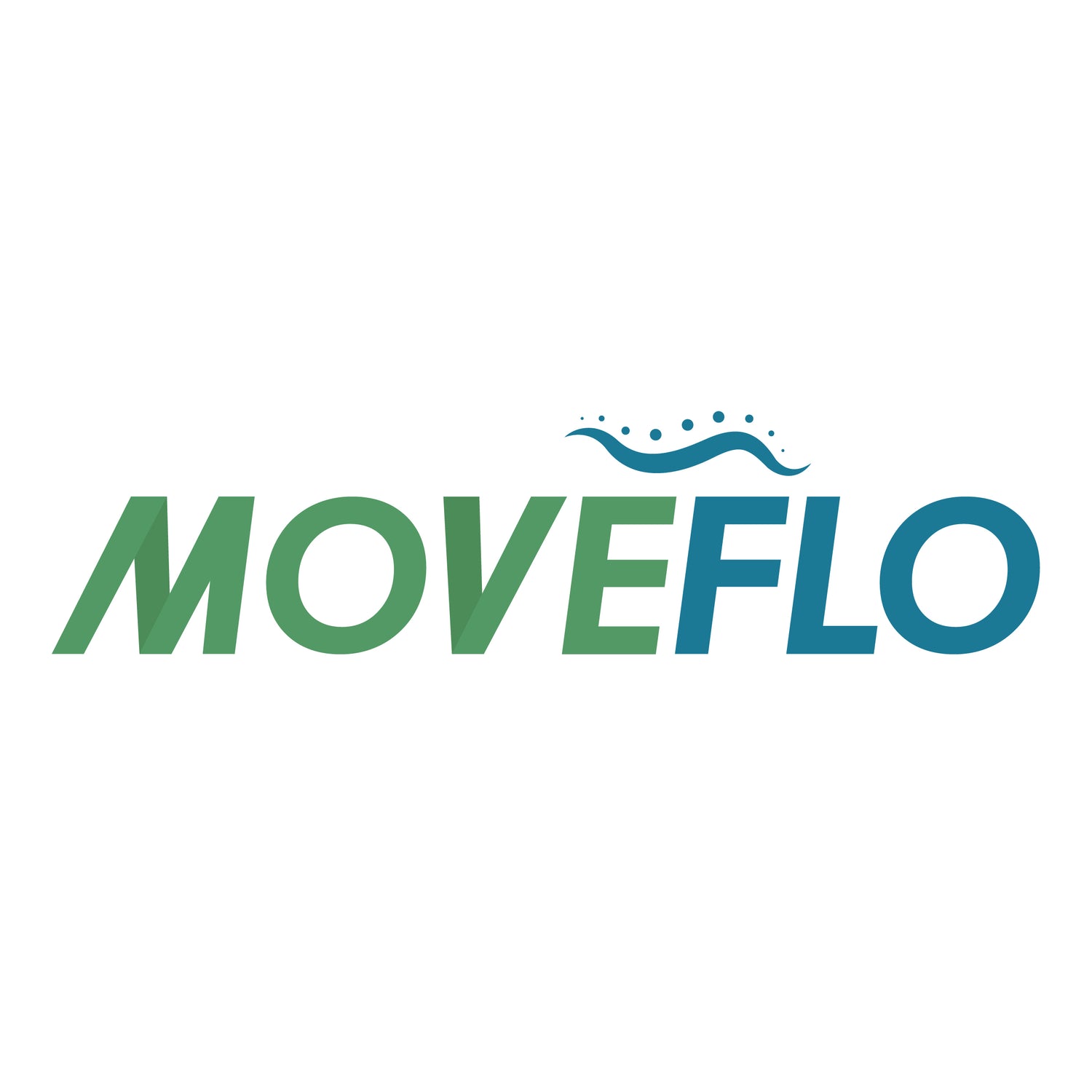 The Experts
We pride ourselves on understanding the anatomy of your body, using history and the Pilates tradition.
We are always guided by our founder, Helen Wragg, who has been teaching Polestar Pilates for over 20 years and has achieved mentor status.
You can be rest assured that our expert team has hand-picked the best available Pilates equipment and Pilates accessories to support you in your movement journey.